AN
ENEX TECHNOLOGIES
COMPANY


Pioneers in natural and energy-efficient
cooling

,

heating

and

refrigeration

.
GLOBAL WARMING POTENTIAL SAVED
Since its founding in 2004, Enex is a technology leader in the commercial and industrial refrigeration sectors, specializing in the design and production of high-efficiency refrigeration systems using natural refrigerant CO₂. Enex pioneered CO₂ refrigeration technology worldwide, revolutionizing the refrigeration sector and establishing itself as a leader in technological excellence.
More than 3,000 Enex transcritical CO₂ industrial and commercial refrigeration and air-conditioning systems operate across Europe in all climate conditions. Enex also pioneered the application of CO₂ refrigerant for HVAC chillers and heat pumps, which are the most energy efficient solutions for sanitary hot water.
Enex offers a wide range of solutions covering commercial refrigeration, brine and water-cooled chillers, heat pumps for sanitary hot water, industrial refrigeration and refrigeration systems for freezing tunnels.
Enex continues to grow according to its founding core values: determination, innovation, sustainability, quality and customer care.
Our high efficiency heat pump range using natural refrigerant CO₂ is a simple-to use, elegant solution for applications requiring high quantities of sanitary hot water.

Our natural refrigerant CO₂ chillers are the result of several innovations, including our patented ejector technology and heat transfer process designed to maximize energy efficiency.

Our industrial and commercial refrigeration systems using natural refrigerant CO₂ are designed for high performance, quality, reliability and customer carbon footprint reduction.

Enex technicians are trained to help customers identify the most suitable solutions for their needs.
Customization is an Enex hallmark. In addition to standard refrigeration and heat pump systems, we design and produce systems that are tailored to meet our customers' requirements.

In addition to standard functional testing during the production phase, all our refrigeration units and heat pumps must pass a strict high-pressure testing cycle.

Enex is supported by a trained, professional assistance network in several countries. Field technicians are in constant communication with the factory, which organizes timely and accurate service consultation.
Our global reach is backed by solid
numbers

.
World pioneers of CO2 cooling, heating and refrigeration since 2004.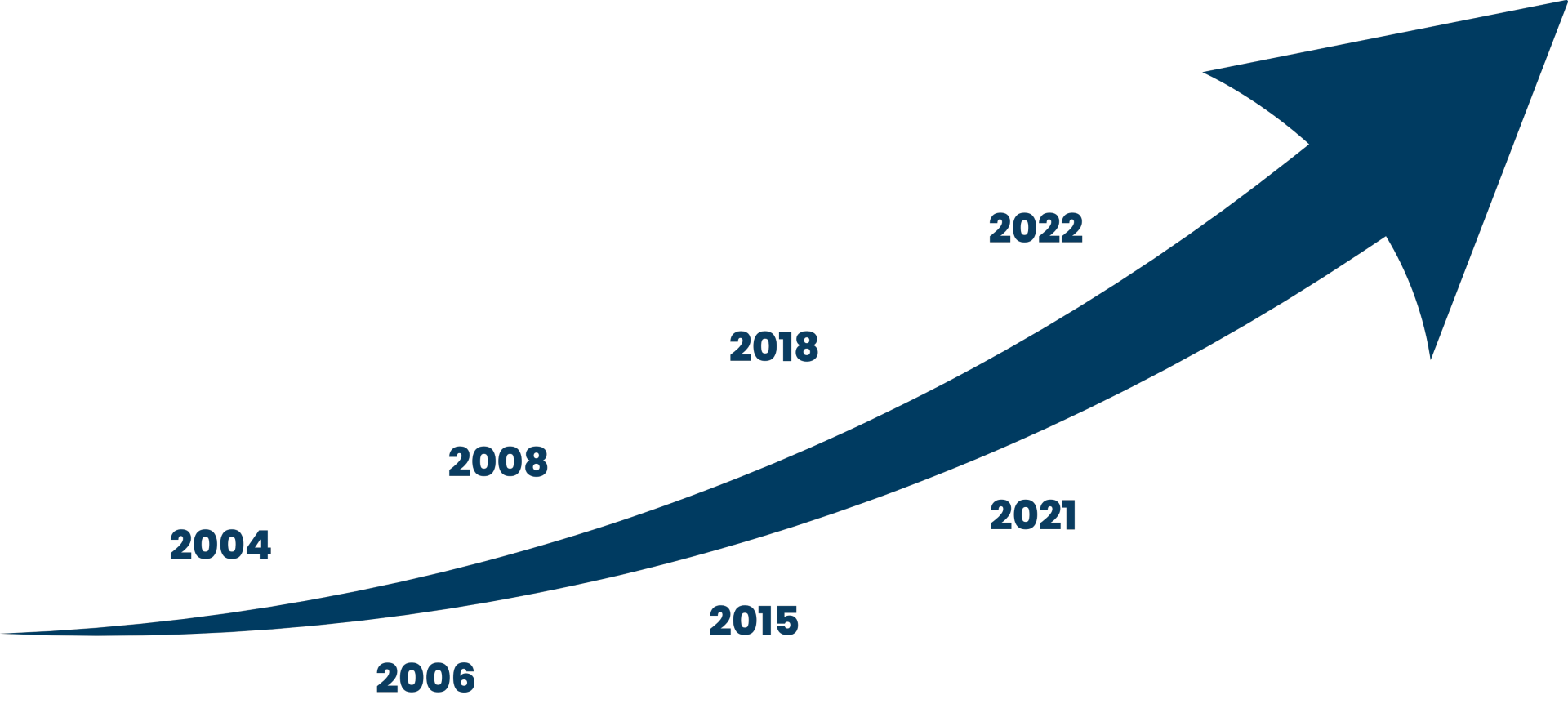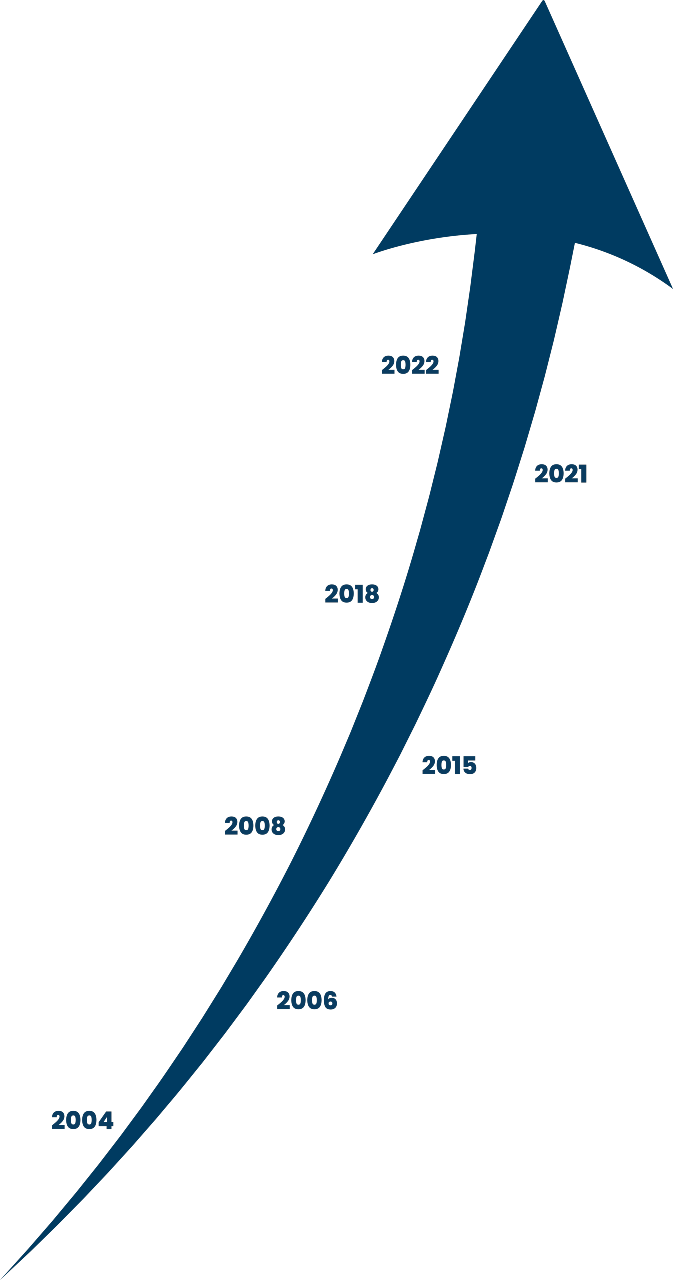 Enex is committed to developing and improving innovative and efficient low global warming technologies in HVAC, commercial and industrial refrigeration systems that reduce energy consumption and environmental impact.
CO₂
CO₂ is the only natural refrigerant that is non-toxic and non-flammable. CO₂ refrigerant is available all over the world in unlimited amounts, and with a GWP of 1 it will never be subjected to F-Gas regulations.
The innovators at Enex studied and improved CO₂ cycles from the beginning, implementing revolutionary solutions such as overfed evaporators, expansion energy recovery to pre-compress vapour, and an economiser system to improve efficiency at high ambient temperatures.
In addition, Enex developed many solutions to recover heat and use it for heating in systems where CO₂ refrigerant is used for cooling. These technologies, which work with both direct circulation of CO₂ refrigerant and with water as an intermediate fluid, were developed and perfected over the course of a four-year project. The result is high energy savings, and in countries where Enex operates, such as Switzerland, this type of solution is increasingly common.
The first element to consider to reduce environmental footprint is energy consumption. A well-designed cooling, heating and refrigeration unit consumes less energy and reduces impact on costly electricity production infrastructure. Enex has introduced and uses innovative solutions like ejectors for evaporator overfeeding and for expansion energy recovery, parallel compression, low Delta T in evaporators thanks to overfeeding, and complete heat recovery in combined heating and cooling systems, among others, to increase efficiency.
The transition away from hydrocarbons such as gas, oil and coal towards renewable energy sources such as photovoltaic, wind and hydroelectric requires a change to the way heat and cold are produced. The Enex product range includes units with zero environmental impact that are engineered for a carbon-neutral future. Enex Technologies' innovative solutions are designed for energy transition, reducing total cost of ownership while increasing our customers' peace of mind.
We are driven by strong
values

to create a better and more sustainable world.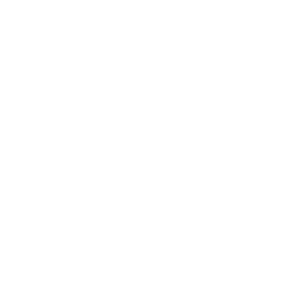 All products developed by Enex are designed and implemented for the purpose of minimizing environmental footprint and increasing sustainability.

Enex invented the high-efficiency CO₂ rack, injector and transcritical refrigeration, revolutionizing the industry and supporting energy transition with CO₂ chillers and heat pumps.

We are a European industrial champion, building clean factories that support new jobs, growth and expansion to new markets.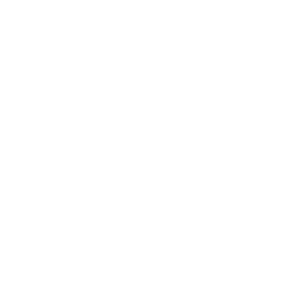 Since its founding in 2004 Enex has held itself to a set of core values, ensuring that every colleague feels respected, valued and motivated to support our customers, every day. We believe that diversity can only bring about advantages and progress. Our diverse team is testimony to that.
OUR COMMUNITIES: SUSTAINABILITY
One mission: to
protect

the

planet

by developing high efficiency, natural refrigerant technologies that

reduce

global

warming

while providing superior results for our customers.
GLOBAL WARMING POTENTIAL SAVED
OUR COMMUNITIES: FACILITIES
We are committed to achieving carbon neutrality in all of our
facilities

.
Enex Technologies' new, 7.500 m2 facility in Breda di Piave, Italy, meets the strong growth projections for its natural refrigerant-based commercial and industrial HVACR equipment. Enex Technologies has invested more than 10 M€ in the new facility, which includes a factory for medium- to large-size refrigeration units, office and meeting space, and a 250 m2 showroom. Production began in September 2022. Enex Technologies' current plant in Paese, Italy, manufactures a range of small refrigeration units, including Mini-boosters and Heat Pumps.
Findings from the MultiPACK European Project: data from Enex installations
Findings from the MultiPACK European Project: data from Enex installations
Enex, Roen Est, Arctic, and Kobol to exhibit together at Chillventa 2022
Enex, Roen Est, Arctic, and Kobol to exhibit together at Chillventa 2022
Enex srl announces new factory and headquarters in Breda di Piave, Italy
Enex srl announces new factory and headquarters in Breda di Piave, Italy
Enex Technologies in the news
Join

our

team

of thoughtful innovators and influence the HVACR industry for years to come!
Enex srl
Via Veneto 12
31038 Padernello di Paese (TV), Italy
Tel:
+39 0422 44 04 29
Fax +39 0422 96 10 21
Mail:
info@enex.it
N. REA: TV-320849
Reg. impr. e P.IVA 02328320300
VAT number: IT 02328320300